Experience the artistry of candlemaking at its finest with The Newfoundland Candle Company. Immerse your senses in the exquisite craftsmanship of our pure soy candles, each one meticulously hand-poured in Sterling, MA. Elevate your ambiance with the epitome of quality candles, where passion seamlessly meets perfection. Explore our curated collection and transform your space with the essence of true craftsmanship.
A Portion of all our proceeds are donated to local charities.
The Newfoundland Candle Company is always experimenting with new scents and styles.  Here are some of our latest candle creations. As always, we hope they bring you happiness and joy.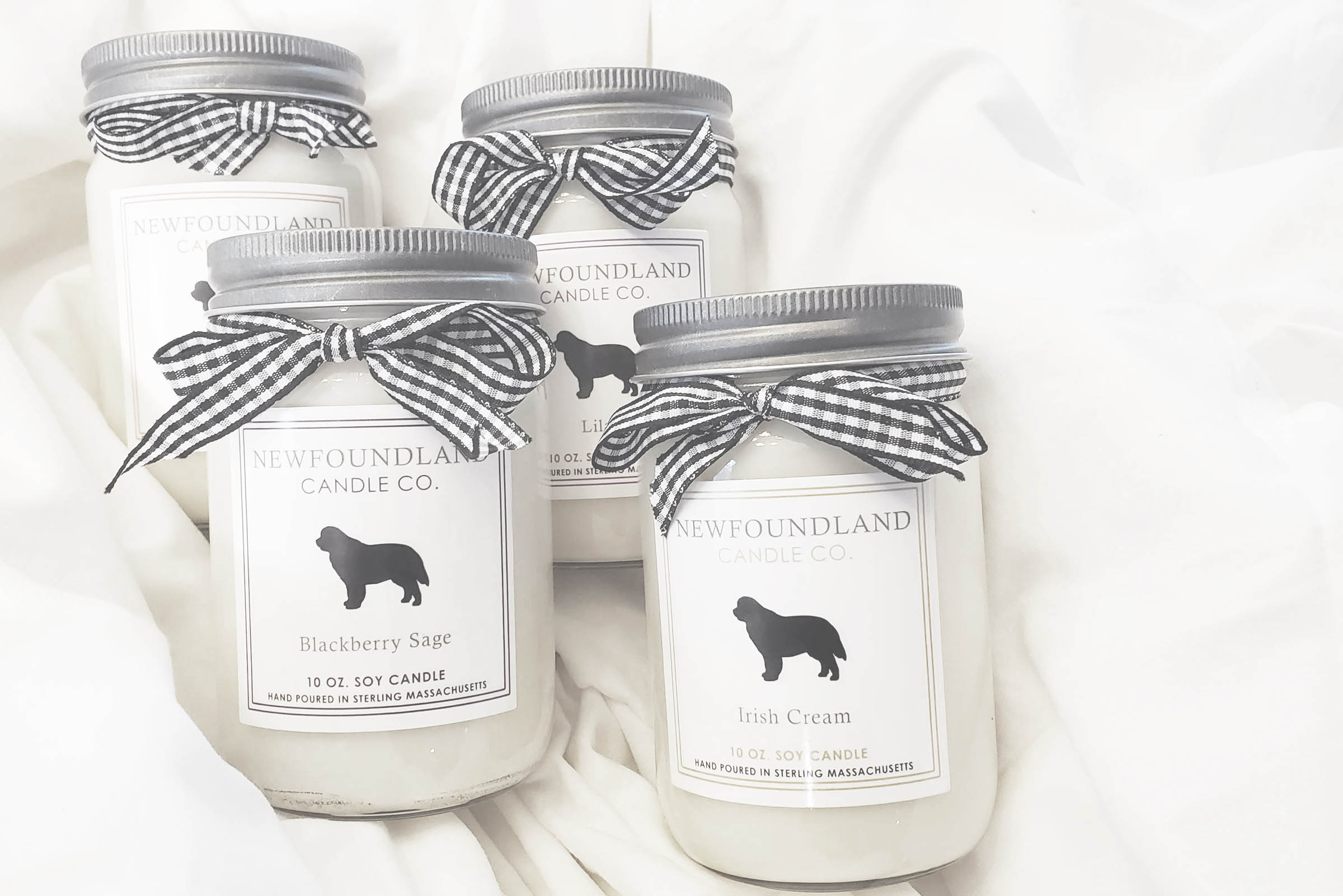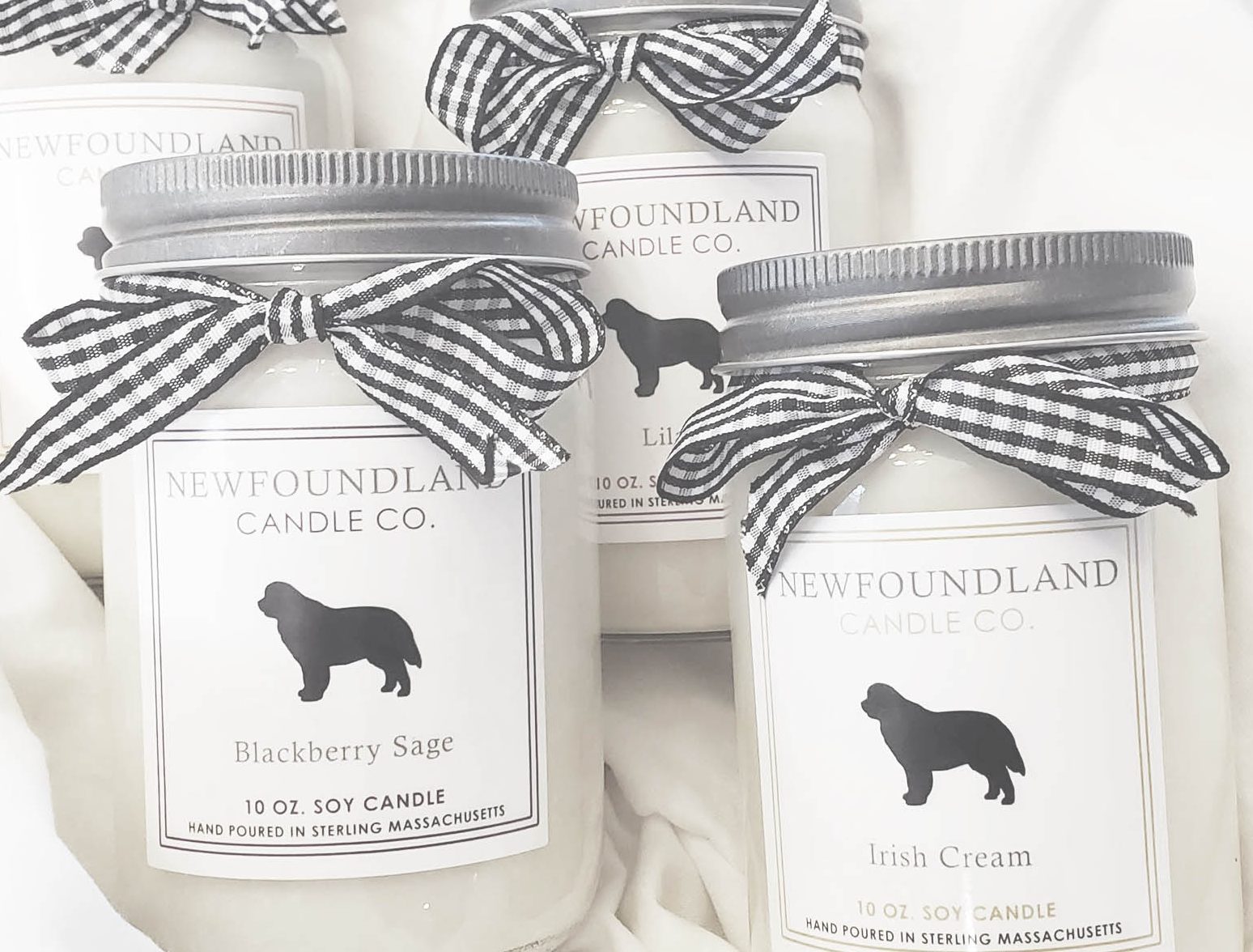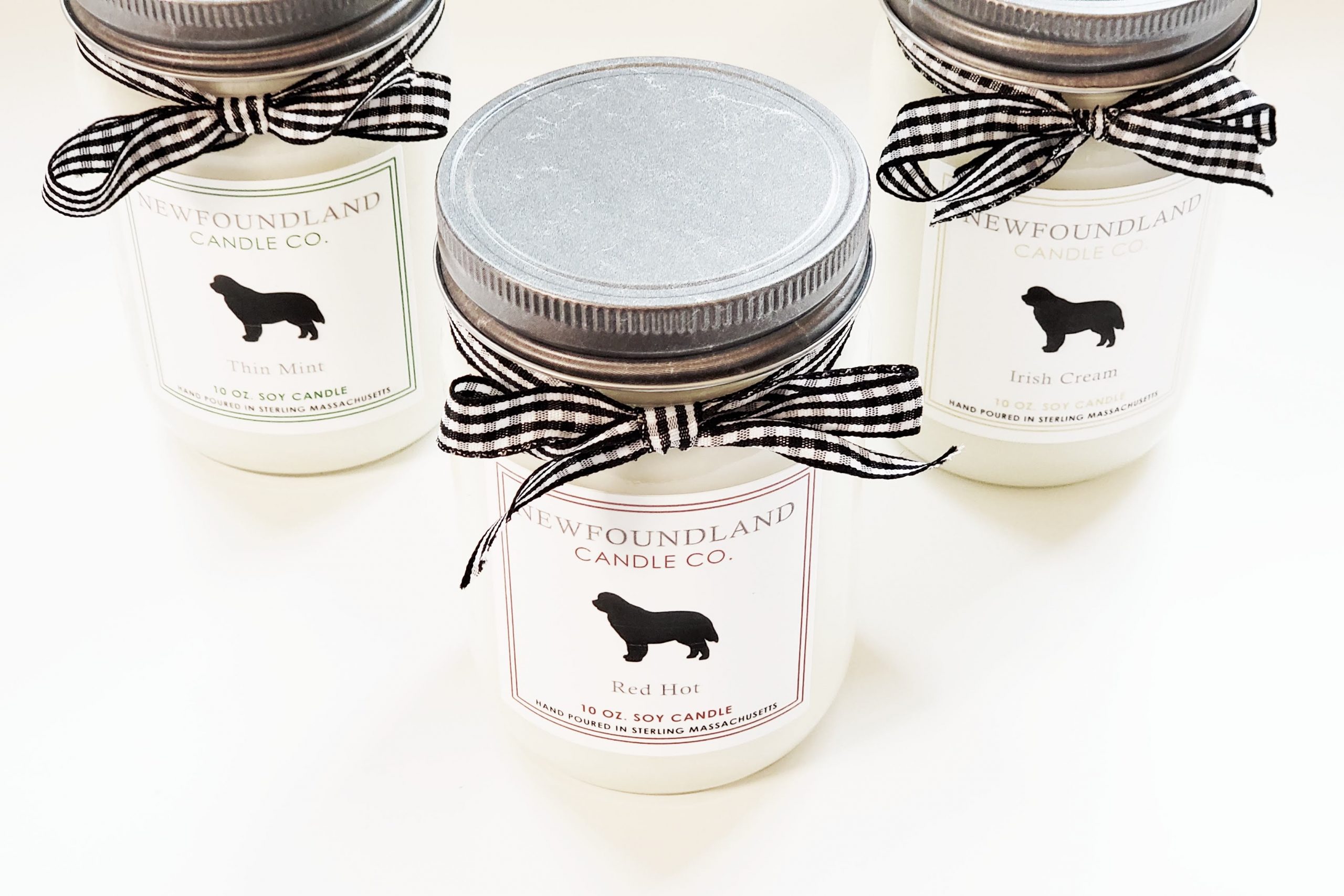 There are two ways of spreading light: to be the candle or the mirror that reflects it.
– Edith Wharton
Address
229 Worcester Road
Sterling, MA. 01564